Radiant Skin, on Repeat.
Subscribe now to save 20% on Le Balm and never run out of your favorite award-winning solid serum. Pause, skip or cancel anytime (available after two deliveries).
Why Subscribe?
SAVE 20%
Subscribe now to save 20% off all upcoming Le Balm orders (+ free shipping on all subscription orders).
ON YOUR TERMS
Easily skip, pause, or cancel your subscription anytime (after a minimum of 2 deliveries).
EASY TO ADJUST
Change the frequency and the quantity of your subscription orders anytime—no support required.
ECO-CONSCIOUS
Extend the life of your Le Balm macaron case by subscribing for recyclable refill pods, for a sustainable choice.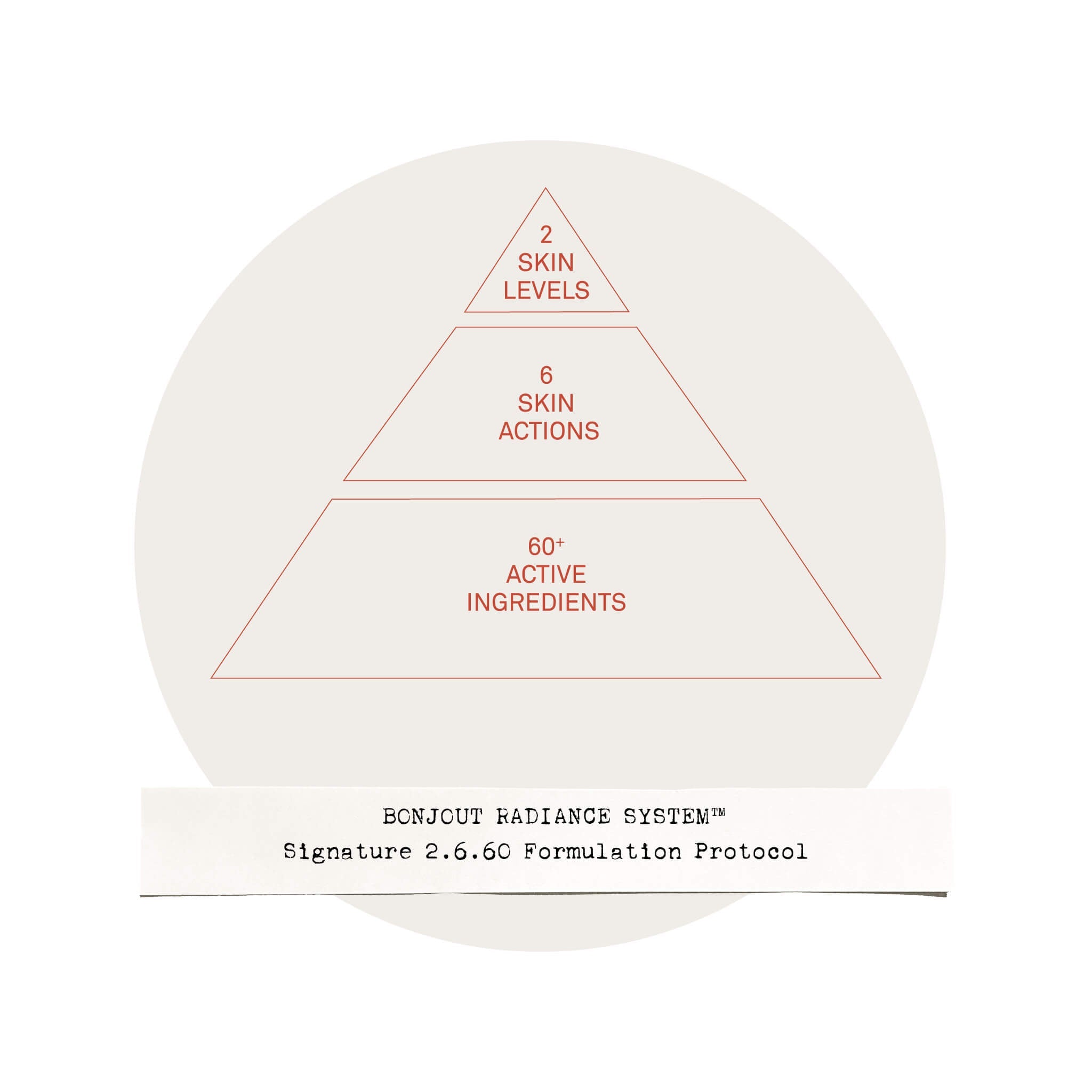 SKIN SAVIOR SOLID SÉRUM
Restores & Regenerates Skin's Radiance From Within
1oz/30g

A formulation breakthrough five years in the making. Powered by 68 highly-concentrated actives, this first-of-its kind, deeply nourishing solid serum repairs the skin barrier, targets visible aging and enhances elasticity for incomparable radiance. Et voilà.
Soothes Skin
Regenerates Skin Cells
Repairs Skin Barrier
Helps Correct Visible Aging (wrinkles and fine lines)
Moisturizes
Nourishes
Serum
Moisturizer
Nourishing Cream
Under-Eye Cream
Night Cream
Overnight Repairing Mask
Treatment Salve (after derm procedures, after sun)
Lip Care
How It Works
/1/
Subscribe
Place an order for the refill through our "Subscribe & Save" option to enjoy 20% off Le Balm.
/2/
Schedule
Select the frequency of your deliveries so you're always in control.
/3/
Receive
Your next Le Balm Refill arrives effortlessly at your doorstep, always with free shipping.
5-Star Skincare
A customer for life
Thank you for making skincare easier and more accessible with LE BALM. I am someone with very sensitive skin and this formula passes with flying colors.
Magnificent!
My skin has a radiance that was never there before. I use this day and night all over my face and the beautiful compact goes along with me everywhere!
So hydrating!
A MUST for everyone's beauty bag! I put it on with or without makeup. My skin looks instantly glowy and hydrated every time I use it.